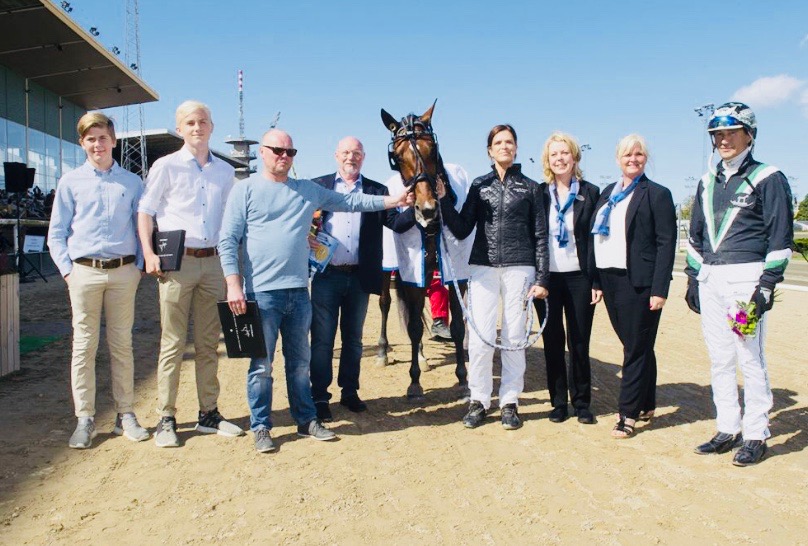 "We have been looking for something that works and have tried a lot of products. The first horse that was given Mustcare in our stable was the most stiff and stressed. We saw clear results and now, all our horses are given supplements from Mustcare Pro."
Helena Burman
Helena Burman is a successful professional trainer within harness racing.
"We regularly use Mustcare Pro's products which we highly recommend. The positive effect of the products offers great value to our entire programme and preparation of our horses."

Paul Rident
Paul Rident: international showjumper for the past 35 years and past member in French team for 20 years, competing in numerous Nations Cup showjumping competitions like Dublin, Lissabon, Linz Cup…Trainer and breeder, raising young horses from 4 years old to Nations Cup levels and 5*, he has worked for many years with his wife Alex Rident, Team England member and European Young Riders master: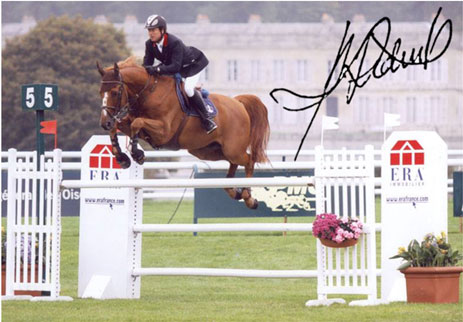 "I feel a clear difference when feeding my horses supplements from Mustcare Pro. Of course, it also feels great to represent a brand that focuses on natural, ecologic content and is eco-friendly."
Astrid Hedman
Astrid Hedman is an international team rider for Sweden in Working Equitation as well as a successful dressage rider.
"We use Mustcare Pro for the great effect it has and for the natural ingredients. It is an important addition to our programme."

Tony le Beller
Tony le Beller is a star sulky driver who has taken part in trotting races on courses all over the world. Silver medal at World championships in New Zealand and second place in European Drivers Championship in Sweden. His trotting facilities are based in Calvados, France.